Who doesn't love these adorable yellow little creatures in wearing overalls and goggles? Although they have a movie of their own, Minions first appeared in the movie Despicable me back in 2010. From then on, they became popular and loved both by kids and kids at heart. In fact products with minion designs, from printed to stuffed toys, and even food charmed people by their cuteness.
With the upcoming movie, Despicable Me 3, which will be shown in Japan on July 21, minions and other Despicable me characters merchandise are once again can be seen almost anywhere. In Japan, there are minions-themed cafe which will only be opened in limited period. These cafes are available in 5 different cities in Japan such as Tokyo, Fukuoka, Hokkaido, Osaka and Nagoya. They will be opening from July until September 2017.
The Guest Cafe and Diner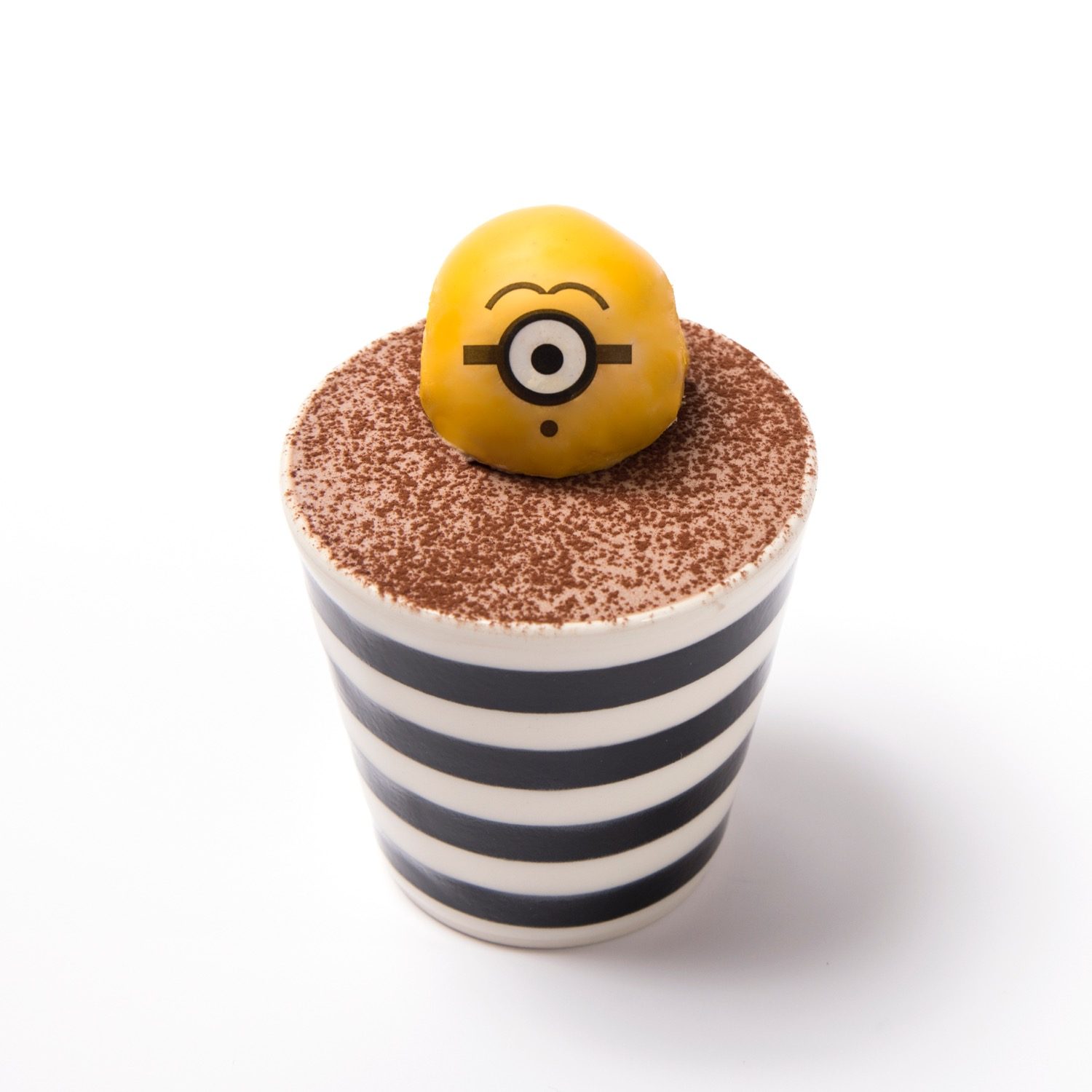 This cafe is known for its themed menu. They collaborate with different popular characters and turned their menu in artistic and delicious masterpieces. This summer they will be serving their "Despicable Me"-themed menus. Minions and other Despicable Me's characters will be seen everywhere inside the cafe. From the decorations, mugs and drinks to their desserts, customers will enjoy being surrounded by these beautiful movie characters.
The Guest Cafe Osaka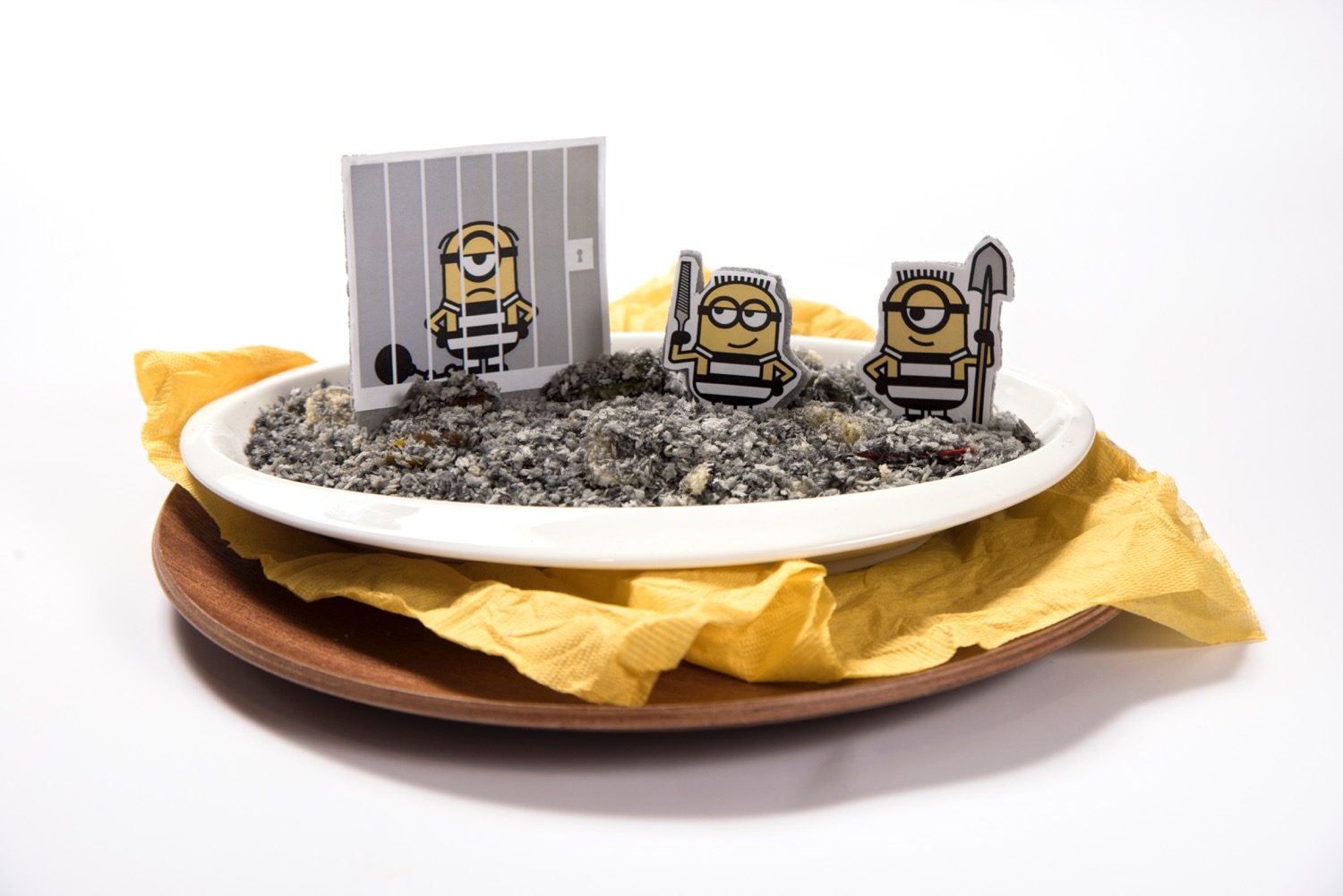 Looking for a unique cafe in Osaka? Visit The Guest Cafe and Diner located at Shinsaibashi 161 building. The cafe is located at second floor. This restaurant's Despicable me theme in Osaka is available from July 7, 2017 to September 10, 2017 only. They are open from 11 am until 9 pm.
Please follow and like us: